Cultural and Creative Arts (CCA)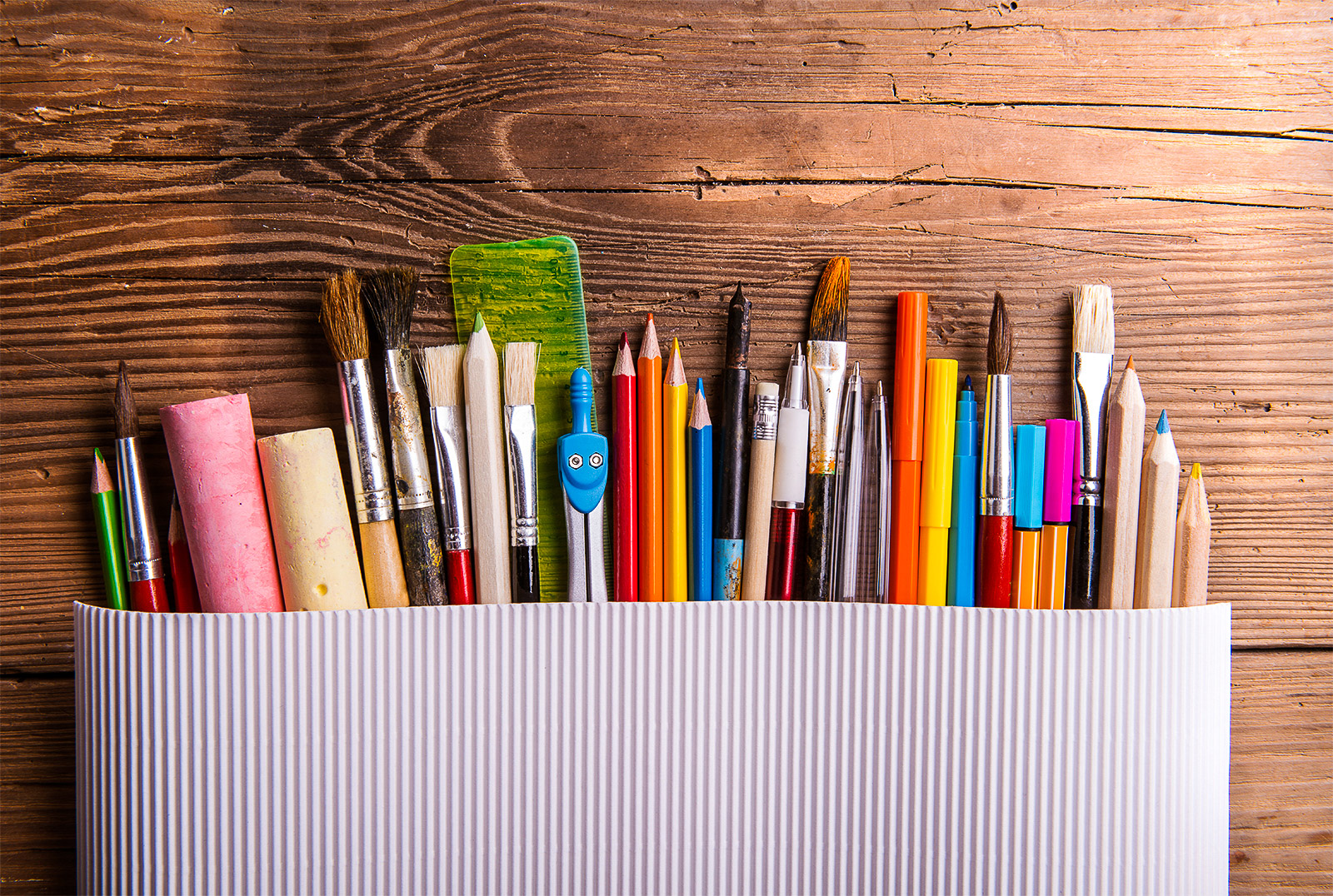 Culture and Creative Arts education is hampered by lots of factors. Right from the 
family level, children"s relationship with art is characterized by discouragement from 
parents. Some scold and even whip their children when they see them drawing. On 
the other hand, some children perceive themselves as being untalented and hold on
to the erroneous notion that art is for specially gifted persons.
To combat this appropriately, we have created a friendly environment for conducive for learning Cultural and Creative Arts (CCA). Our 
teacher
s relate in a friendly manner with the students and the physical 
space is organised to suit whatever topic is learnt at a particular 
time. In practical topics such as painting and modelling, the teacher shows the students the materials and tools used in the production of the artwork.
Course Features
Duration

50 hours

Activities

Art

Class Sizes

20

Years Old

Available Seats

25